Do you need support updating your legal
documents to better match your identity?
Our "Update!" program is here to assist Trans and Nonbinary people do just that! Currently, we offer start-to-finish assistance with legal Name Change updates, and will soon be assisting with additional legal documents like Birth Certificates and Passports.
We provide guidance, advocacy, legal assistance, and financial support. The program is now primarily provided on a one-on-one basis (in-office or virtually). If a large influx of requests comes in, we may opt to hold a workshop.
To be eligible, you must:
Be a Trans or Nonbinary person.
(Parents or guardians of a Trans or Nonbinary minor, or someone assisting a Trans or Nonbinary person, may fill out this application on their behalf.)
Have lived in KENT COUNTY, MI, for one year or longer.
(You may still access this program/information if you have lived in Kent County for less than one year, but will be unable to submit your initial paperwork to the court until your one-year mark.)
Applicant info will be kept confidential.
SPONSORS FOR "UPDATE!" PROGRAM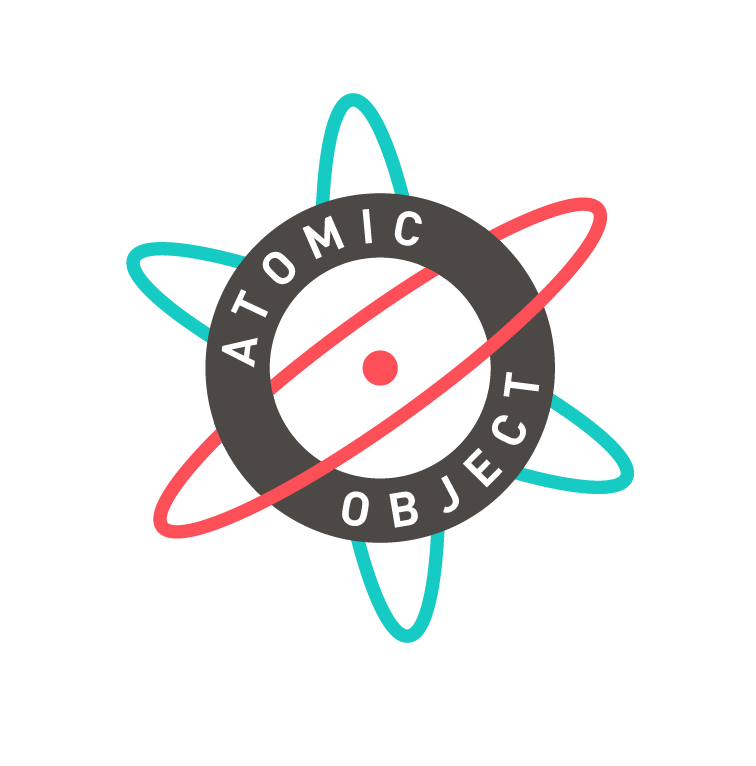 Bylsma/Johnston Charitable Fund