...in updating your legal documents to better match your identity?

Our "Update!" program is here to assist Trans and Non-binary residents with updating their documents and legal identities to match their lived experience.
We host workshops. We provide guidance, advocacy, and legal assistance. We also provide financial support in the form of microgrants.
This program is only open to residents of Kent County, MI, who identify as Transgender (including Non-binary, Two-Spirit, third gender, transsexual, and/or any other non-cis gender identity).
Workshops and microgrants are on a "first come, first serve" basis. If space for an upcoming workshop has already been filled, you will be placed on a waiting list for future workshops. Applicant info will be kept confidential.
Signup for "Update!" workshops are temporarily paused while we secure funding for increased demand. 
If you'd like to be notified once we begin accepting applications again, please sign up to our email newsletter at the bottom of our Home page. 
We apologize for this delay, and aim to open applications again soon. 
SPONSORS FOR "UPDATE!" PROGRAM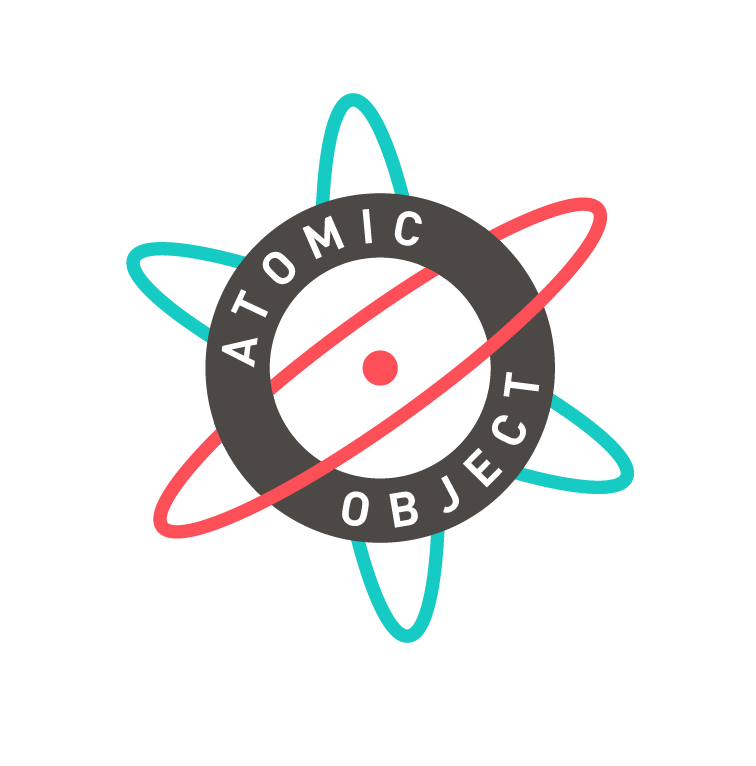 Bylsma/Johnston Charitable Fund